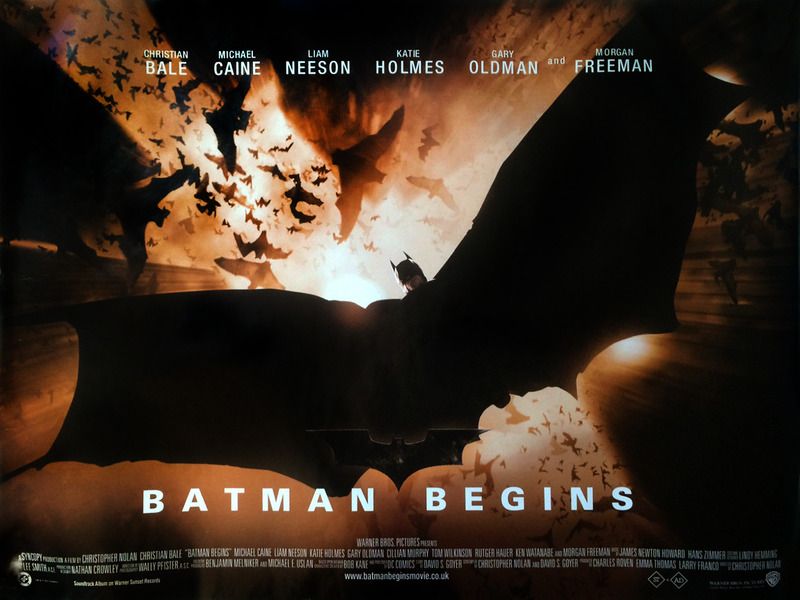 When Batman Begins came out in 2005, there was one particular scene – one line in one particular scene, to be more specific – that bothered the hell out of me, and I have wanted to talk about it ever since.
To paraphrase John Mulaney, I know it's kind of stupid to complain about a movie that came out 14 years ago, but I wasn't a blogger back then, so I have to do it now.
The scene in question is the audience's introduction to The Batman.
I'm coming in hot on this one. Let's just dive right into it.
(more…)