300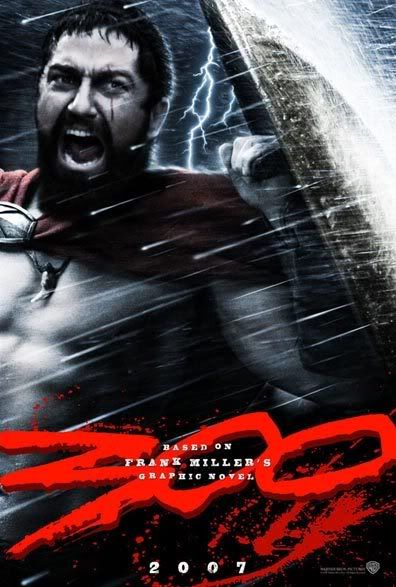 Fin Fang Doom, Jim Doom and Doom DeLuise discussed the film adaptation of the Frank Miller graphic novel.
JIM DOOM: Well I've never read 300, so I can't assess this movie as an adaptation. But as something that sought out to be a testosterone-fueled action and fighting movie, I thought it was awesome.
And as something attempting to bring the energy of comic book art to life, I thought it was amazing.
FIN FANG DOOM: 300 definitely succeeded as an action movie. The battle scenes were just great fun to watch. But I felt it was trying to be much, much more than just an action movie, and in that respect it didn't live up…