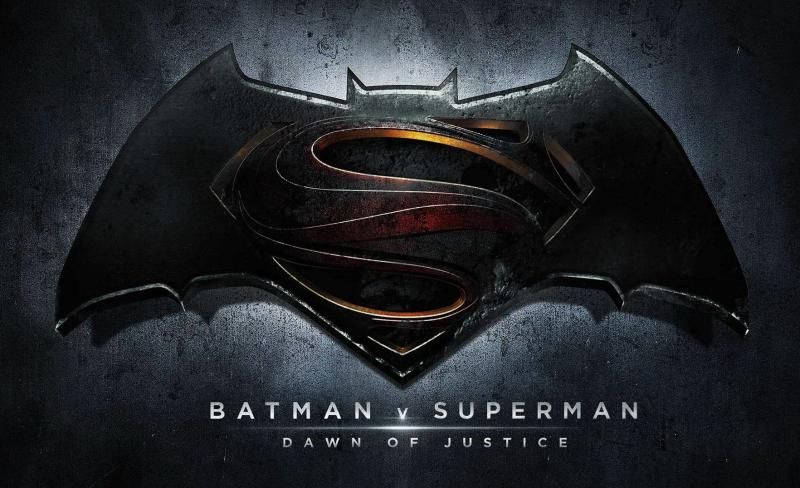 Yesterday morning, Warner Bros. issued a press-release with the upcoming dates for all of its big DC Comics movie properties through 2020.
If you've been paying attention, though, you're no doubt aware that there are also a lot of upcoming Marvel Studios properties with release dates set for roughly the same time frame. UPDATE: A week after publishing this list, Marvel announced their Phase 3 plans, with release dates up through 2019. These have been added below.
That's not to mention the upcoming schedules for the X-Men and Fantastic Four characters still controlled by Fox, as well as the Spider-Man characters still held by Sony.
All told, there are so many upcoming superhero movies with release dates in place that it's hard to keep track of when what is coming where.
Not anymore. I've scoured the Internet for press releases (and Wikipedia pages) to compile, for your reading pleasure, a complete list of every superhero property currently scheduled for an upcoming release. I've color-coded them so you'll know which properties have the potential to cross over with one another, based on which studio owns the rights to the characters. Enjoy. (more…)