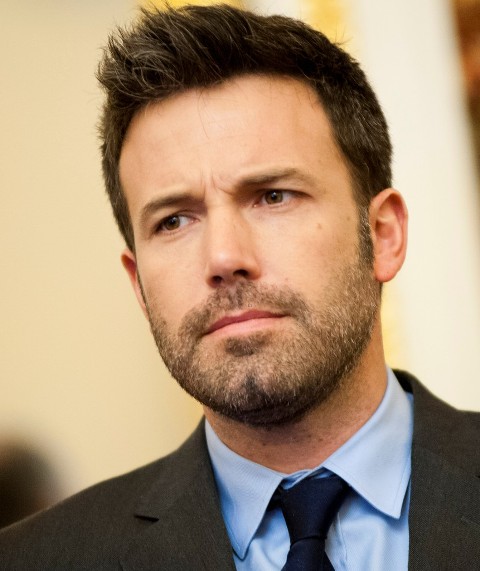 Warner Brothers announced last night that Ben Affleck has been cast as Batman in the as-yet-untitled-but-sure-to-be-terrible Man of Steel sequel, which will pit the Caped Crusader against Superman before they inevitably team up to fight Lex Luthor or whoever. Affleck is an acclaimed writer and director who usually does a terrible job of acting in anything he didn't write or direct himself. He has played everything from unlikeable action hero (Paycheck, Reindeer Games, Armageddon), to one-dimensional asshole (Clerks, Chasing Amy, Dogma) to heterosexual male attracted to Jennifer Lopez (Gigli, Jersey Girl, real life). The two-time Academy Award-winner for writing and producing will bring neither of those talents to the Man of Steel sequel so he can focus solely on not doing a good job acting.
Man of Steel director Zack Snyder will return to co-ruin the movie with Affleck as director and co-screenwriter of the tentatively-titled Superman vs. Batman. As we first reported here on Doomkopf, Snyder had a little under three years to ruin Man of Steel. He will have less than two years to ruin the sequel, with a release date set for July 17, 2015, necessitating the casting of Affleck.
Early drafts of the script have scenes depicting Batman shooting the Joker in the face with a gun and Superman cheating on Lois Lane with dozens of prostitutes, continuing the precedent set forth in Man of Steel of the heroes defying the core nature of their character and making them do things they would never, ever do.