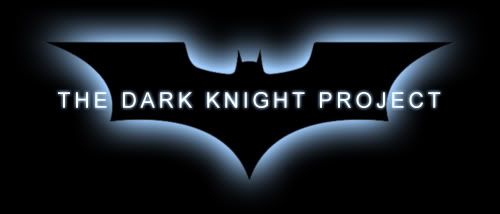 As we get one day closer to the release of The Dark Knight, I wanted to draw your attention to The Dark Knight Project, a fan-made movie released yesterday by Chicago filmmaker Jerry Vasilatos.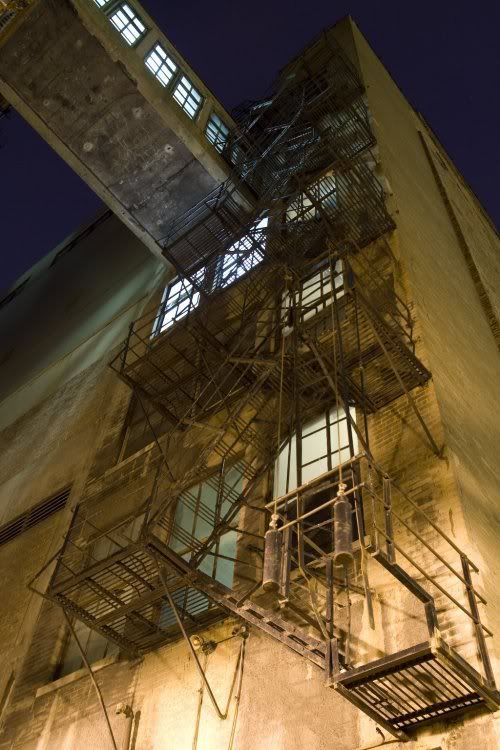 It focuses on two high school students who are trying to get the first video footage of Batman. The film takes place during the gap between Batman Begins and The Dark Knight, addressing Batman's standing as urban legend and acknowledging the Joker's rise on the crime scene.
Vasilatos, who wrote and directed the film, said he always wanted to shoot a Batman movie, "and since I sincerely doubt Warner Brothers will ever ask me to direct one for them, I decided to use the resources I have available and do one myself," he said.
The film has Gotham Police Department cop cars, a helicopter scene, some Joker goons, and – of course – Batman, and it's shot in the very city that Christopher Nolan used for Gotham.
Visit DarkKnightProject.com to view the film.