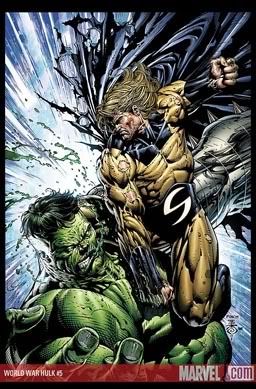 GAAAH! BRRZT! BRRZT! ZZRRRTZ BZZT! AAAAAAAUUGH! CHUKK!
PHSKRCKROOOOM!
CRRRSHRRRCHSCRSHHHHH!
KWAGLOOOOOM!
FROOM KOOM KOOM CHOOM! (I am the walrus?)
SKRACRACK! POOM!
SHHRRRRRVVVSKRCHH!
SPAKOOOM!!
SPRACHOMMM
SPWAKAKK!
KRAKLLK FBMMMMM KRRAAAMM!
VJJJWOMMMWWWWB!
KRAKOOOOM!
FRZAAKK!
SKLAAANG!
RRAAAAAR SHHAAANK! AAAUGH!
JVMMMMMM STLAKRRAKK VUKUMMMMM TLLLLARRRR SPJZZZ SPPPPJJZZZZZZ SPAKSPPJZZZZZZ SKSKSKSKSKSKSKSKS
SCKASCKASCKASCKASCKASCKASCKA
BWOOM!
FRACK CRACK!
WHUMPH
SFTTK!
GRGPAKK! SKOOM! SLKLAM! GRRAAAAAA!
SKRKLLLKRK! SPLURRP! SCLROOCK!
SHLISSS! FSSSSHH! SMMRRCCRKKKKK!
CKKKKKKKK!
CHWOM!
KRAAAKKOOOOOM!
EEEEEEEEEEEEEEESKKRRR SKROOM!
RSKKMMMMJRJRKJCSSSSS
The end!