Well, we've rolled along to the penultimate chapter (that means last, right?) of our 2006 Year in Doom. We're now looking at the publishers, and in particular those that left us wanting much more in the past year. I'd say beggars can't be choosers, but as Fin Fang Doom points out below, we readers drop a pretty penny for books nowadays, so allow us our merry vitriol.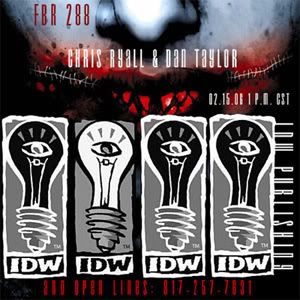 IDW
"IDW holds onto some of the best licenses in all of comics, including two of my personal favorites, 24 and Angel. Yet they can't seem to put out a great comic based on either franchise. The only good thing IDW puts out is the always-stellar Fallen Angel. It just seems like IDW isn't living up to its potential. And at $4 an issue, you need to live up to your potential."
— Fin Fang Doom
A back-handed insult?
"DC's failures weren't enough to make me say I was disappointed with them, because I know not everyone is going to want to read everything."
— Jim Doom
Just happy to be here
"I wasn't really disappointed in anybody."
— Doom DeLuise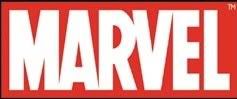 Marvel
"Marvel's Civil War has failed to excite me, and seeing its stamp on the covers makes me think of the old, crappy crossovers like Infinity Watch of Infinite Finity."
— Doominator
"My problem with Marvel goes beyond the fact that I disliked Civil War. The problem was that the company-wide crossover crept into books that I previously really enjoyed, like Young Avengers, Captain America, Wolverine and anything Spider-Man. Then, they dropped the ball on other events like Planet Hulk, Ultimate Extinction and Ultimate Wolverine vs. Hulk and mishandled Annihilation till it was forgotten. Now, as I'm looking to the post-Civil War landscape, I'm left with a sense of dread about what's to come. When DC's Infinite Crisis concluded, I was left wondering how I would afford all the cool new series coming out."
— Jean-Claude Van Doom