…please allow me to shovel you some shameless self-promotion.
Yours truly has begun moonlighting as a comic book artist for Powerpop Comics, and two books with my work in them will be for sale at the Powerpop booth this weekend at Wizard World Philly.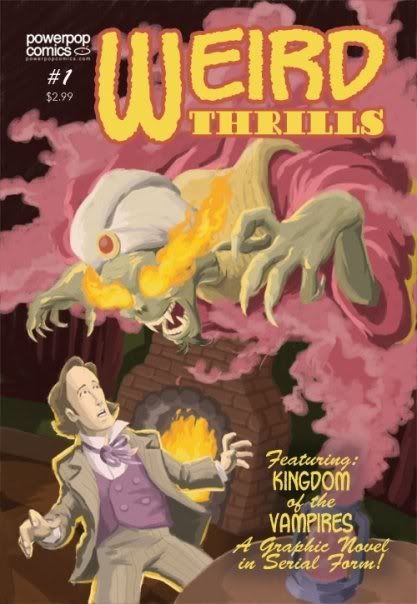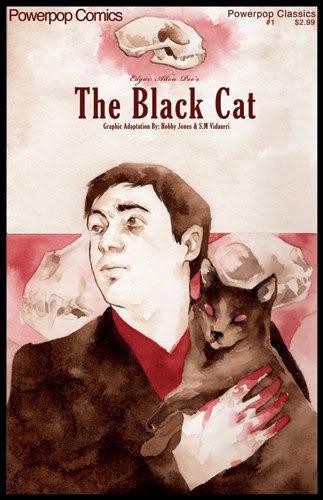 I am the regular artist for ongoing title "Weird Thrills," and I co-plotted and illustrated an Edgar Allan Poe biography that runs as a backup feature in "Powerpop Comics Classics #1: The Black Cat," an adaptation of the Poe short story with amazing art by S.M. Vidaurri. You can check out some samples from the books at the Powerpop facebook page.
If you go, support indie comics (and Jim Doom) and pick up an issue or two. And tell Powerpop that Doomkopf sent you.