We've been batting around the idea of bringing the Book of Doom back here at Doomkopf.com, but it seems that whenever we're talking about it, it's just never the right week.
Well this week, there are four books coming out with either major events or the start of brand new arcs, thus serving as great jumping-on points for any readers out there who want to play along. Fin Fang Doom and I are going to celebrate the return of the Book of Doom by reviewing ALL FOUR in a special Return of the Book of Doom spanning four days.
So as always, we encourage you to join in by contributing your own reviews, either by e-mailing us at doomkopf at doomkopf dot com or joining in via the comments of the posts.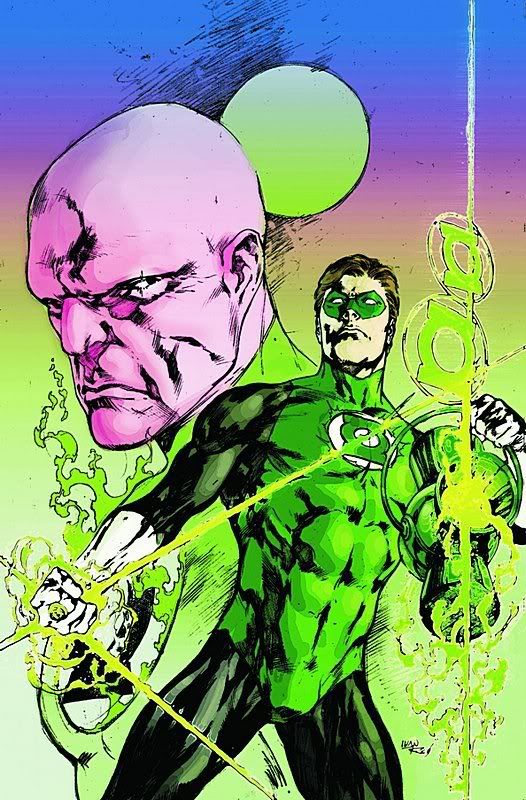 Thursday: GREEN LANTERN #29
Written by Geoff Johns
Art by Ivan Reis & Oclair Albert
Kicking off the "Secret Origin" story arc! Witness the beginnings of one of the bravest Green Lanterns who's ever lived as the "secret origin" of Hal Jordan is revealed in a whole new light!

While Hal begins his career another Lantern, the greatest of all time, uncovers the mystery of Abin Sur's death and his obsession with the prophecy of "the Blackest Night."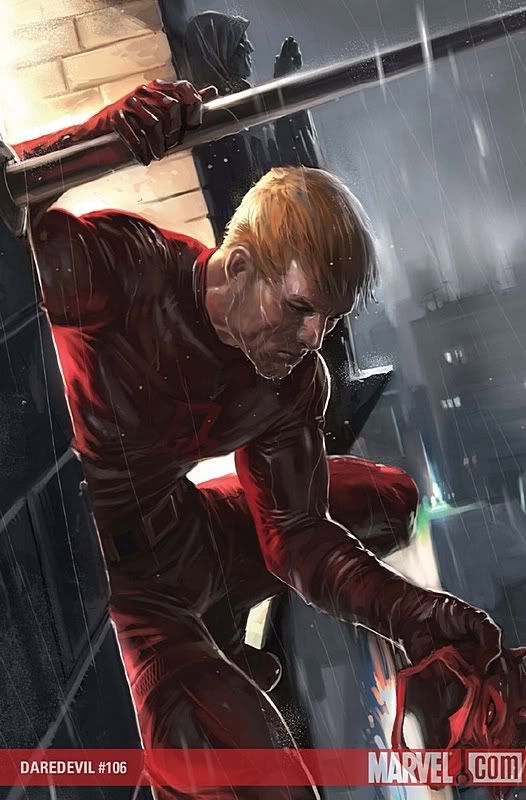 Friday: DAREDEVIL #106
Written by ED BRUBAKER
Penciled by MIKE PERKINS
MATT MURDOCK FACES A LONG NIGHT OF THE SOUL!

Reeling from the events of last issue, Matt Murdock struggles to come to grips with all the things we can't tell you about because they would spoil the ending of the previous arc.

Drifting into anger and depression, Daredevil stalks the streets of Hell's Kitchen, looking for bad guys to take it out on – but is he really just taking it out on himself?

By Harvey and Eisner-Winning Best Writer Ed Brubaker and special guest artist Mike Perkins (CAPTAIN AMERICA)!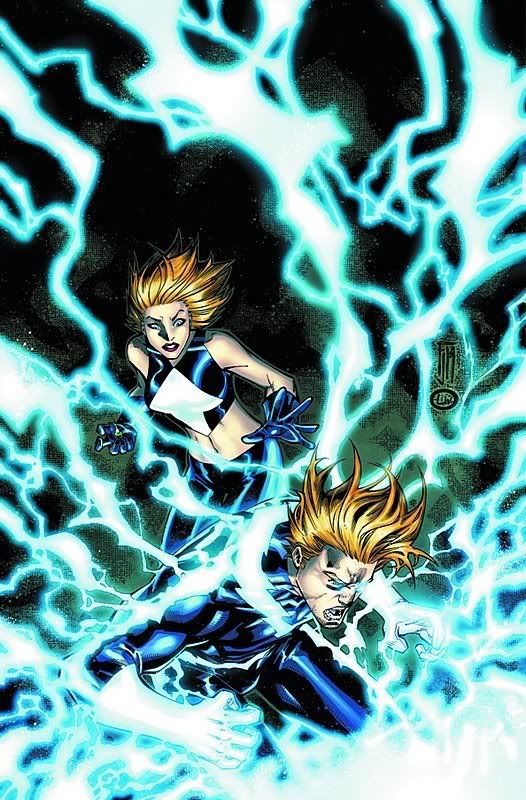 Saturday: THE LEGION OF SUPER-HEROES #40
Written by Jim Shooter
Art and cover by Francis Manapul & John Livesay
Part 1 of the story arc "Enemy Rising" – the beginning of the One Evil Saga! To save her world, Shadow Lass battles alone against a Life-eradicator.

The mystery of their origin deepens as important evidence emerges. Meanwhile, conflict between Timber Wolf and Saturn Girl explodes!

Action, angst, amour, amperage and accuracy to the max!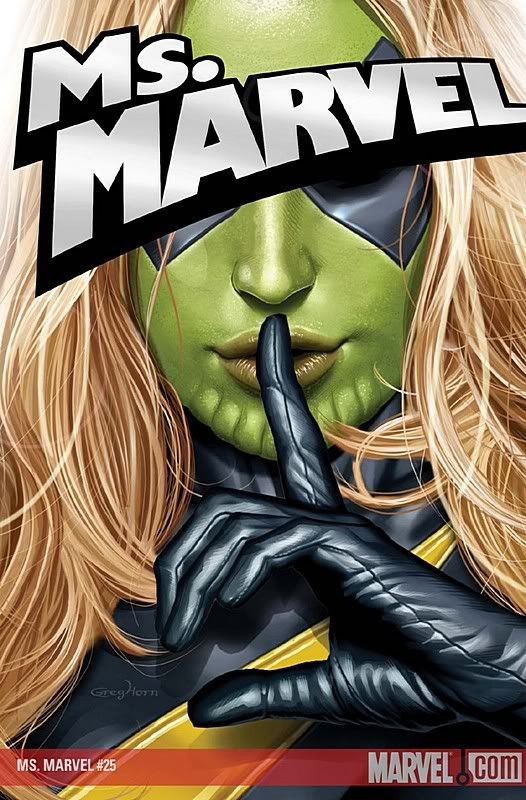 Sunday: MS. MARVEL #25
Written by BRIAN REED
Penciled by ADRIANA MELO
The record-setting 25th issue is here, and it's super-sized!

Is Ms. Marvel on the front lines of the Secret Invasion… or is she part of the invasion?!

Brian Reed (CAPTAIN MARVEL) welcomes new series artist Adriana Melo onboard as Ms. Marvel begins her third year of action and adventure!

(This book is $3.99, but it is also 48 pages.)