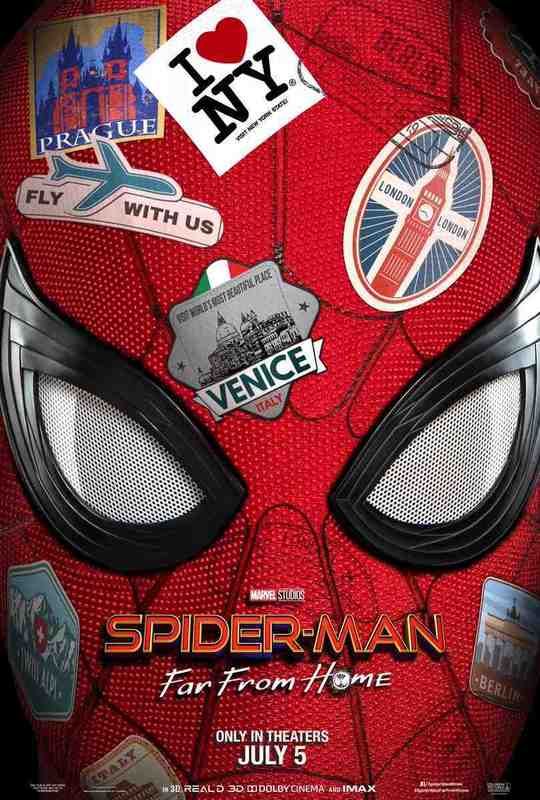 Hello, and welcome to another installment of "Rated 'D' for Doom," my annual look at the year's upcoming superhero movies!
It's been a couple of years since I wrote one of these, but that's only because we haven't had any new superhero movies come out lately. I guess they're just not that popular with general audiences anymore.
But fear not! It's a whole new year, and it looks like several of the major film studios in Hollywood are going to risk it all once again and roll the dice on a few of these properties. Hopefully they don't lose their shirts!
No, but, for real, the stakes have never been higher than they are right now – last year, three of the top five highest-grossing superhero movies of all-time were released. At the domestic box office, six of the top ten highest-earners on the year were superhero movies.
Studios have a lot riding on this fad, and they're determined to milk it for all it's worth.
You thought Solo was a gross cash-grab in the Star Wars Universe? Well wait until you see the TV spin-offs for Scarlet Witch, Loki, and the Winter Soldier!
Drain 'em dry!
But this year, we have more superhero movies coming out than ever before (don't, uh… don't fact-check me on that), so we don't have any time to waste on looking back or talking about TV spin-offs.
Let's get right into it!
(more…)